Selling a Home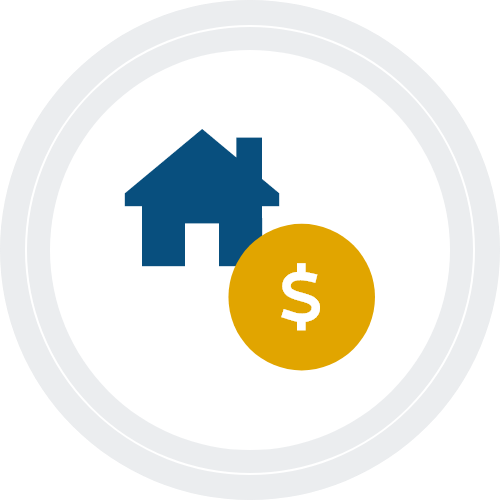 When it comes to selling your home, most people think you can just clean the house, tidy things up and you're good to go. While those things are a must, here are some critical things to consider to help you sell fast, getting the most out of your property:
1. Improvements that Add Value
Most homeowners already have an improvement list that has been ongoing. When selling your house it's important to narrow down the list, spending money on the items that make a bigger difference. Replacing or cleaning/painting your garage door is high on the list, as is paying attention to the kitchen area. The kitchen is the heart of the home, and many potential buyers will judge the property by its kitchen.
2. Up the Curb Appeal
Curb appeal is all about making sure the outside makes an amazing first impression. No debris, trim the bushes, fresh cut grass all combine to make the entire property more attractive.
3. Professional-Looking Photos
When photos are taken of the exterior and interior, they must be done so with intentionality and planning. If the photos pop, they'll draw the viewer in for a second look. You also want to just give a taste of what the house is all about - and only show enough to make them want to come look in person at all of the qualities the property has to offer.
4. Staging
When your home is staged correctly, the rule of thumb is "Less is more!" Declutter, remove personal items/photos, giving room for the potential buyer to envision their personal touches working in the house. Clutter basically shrinks the room - so avoid large ottomans or big plants. The kitchen also only needs one counter appliance or two at most. Capture the buyer's attention from the get go by staging properly!
5. The Right Asking Price
As the television show title says - "The Price is Right!" Asking too much can deter the potential buyer from even considering what the property has to offer. If it's too low, they may think the property isn't worth their time. Rely heavily on Ashley's advice when determining the amount. Her experience is invaluable. You want a number that you'll be satisfied with, even at the low end of the spectrum. Get it right!
6. Be Ready to Move
Today's market is quite unpredictable. Most of our clients are surprised at how quickly their property sells. Be ready and prepared. You do not want to be the reason a potential buyer moves on to another option that they can obtain more quickly. Get your things in order, and have the next log you're jumping on ready and waiting for you to move.
7. Your Real Estate Agent is Key
Working with a skilled real estate agent such as Ashley Cook will help ensure the process is a success. She knows your local market inside and out, and can help you avoid pitfalls and other mistakes sellers and buyers tend to make. Ashley has been included as a Top 125 Real Estate Agent in Arkansas Business for the past 3 years. She also has her GRI, CRS and ABR designations. It takes just the right ingredients to create the perfect purchase or sale. If you want an agent you can count on, one with enthusiasm and experience, Ashley Cook Real Estate is your best option.